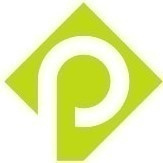 Prestige World was established in Toronto, Ontario in 2014. It's an advanced, specialized and comprehensive service provider in the trade industry. We ship perishables and non-perishables globally, offering competitive shipping rates. Our partnerships with multiple airlines ensures that there is always space for your cargo to get to where it needs.
We are also a licensed customs broker, allowing our customers to receive clearance on any import items coming into Canada with ease. In addition to being a licensed customs broker, we specialize in the trade of live and frozen lobsters of premium grade coming from the east coast of Canada using the most efficient routing to ensure low mortality rate of goods. Prestige Worlds aims to expand our network of exported goods with the continuous use of the most efficient routes.

Prestige World runs on a highly systemic organization, enabling us to surpass global standards and provide quality service to our customers. We have obtained a great reputation from our customers for ethical business practices, most efficient problem-solving capabilities and excellent operation systems.
We are passionate in serving our customers and are confident that we can satisfy all customer's needs with efficiency and care.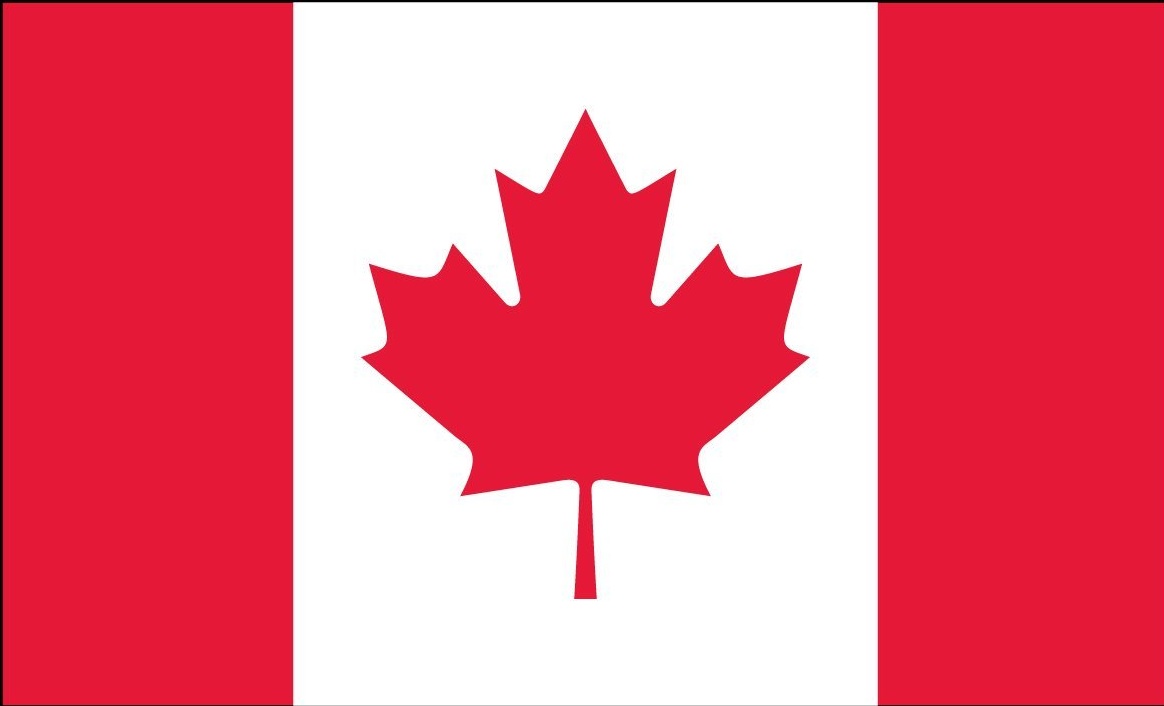 Customs Clearance
Prestige World will clear the path for your items so you don't have to. Regardless of where your goods have left and how they arrived, we can guarantee your goods are being cleared.

What this entails:
- Customs release of goods, and preparation and filing with Canada Border Services Agency.

- Determination of duties and taxes owed and payment facilitation to the Canadian government.

- Filing of duty drawbacks and processing of claims.

- Communicating with other government departments on your behalf.

We provide efficient and secure ways to clear your goods.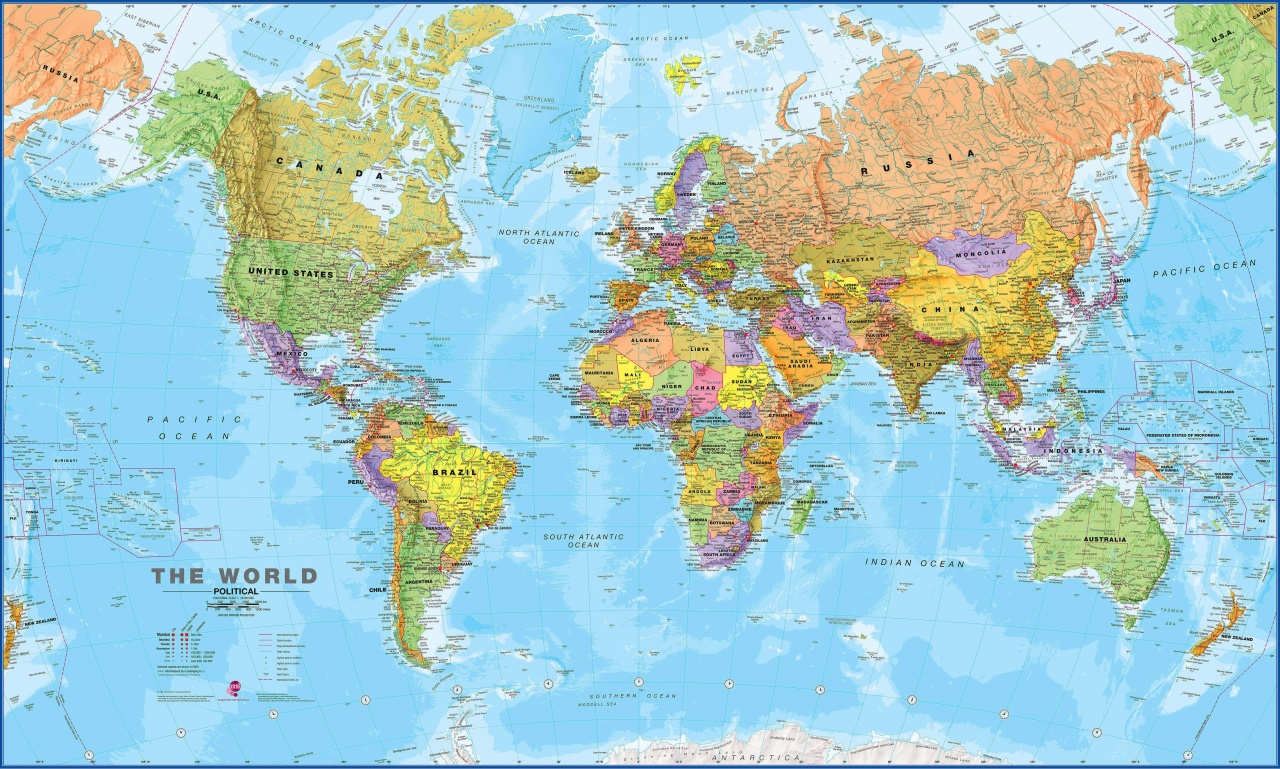 Trade
Specializing in the trade of live and frozen lobster, Prestige World provides leading quality goods for trade in the perishable and non perishable markets.

Prestige World trades on a global scale with premium live Canadian lobsters coming in from the east coast of Canada to across the world, utilizing the shortest most efficient routing possible for a low mortality rate.

Prestige World looks to expand our trade services in the coming years to include various other types of perishable and non-perishable goods to satisfy all client needs.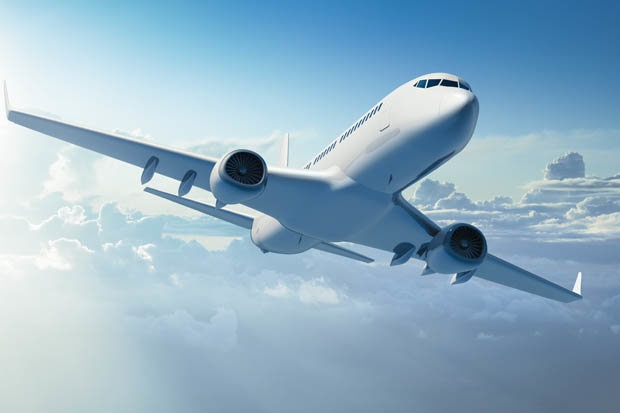 Shipping
Providing competitive shipping rates, Prestige World can help you get your cargo where and when it needs to be, using the most efficient routing possible.
We do all the documentation, booking and offer full visibility tracking so you know where your cargo is at all times.

With partnerships with multiple airlines, Prestige World can guarantee spacing for your cargo at anytime and any day.